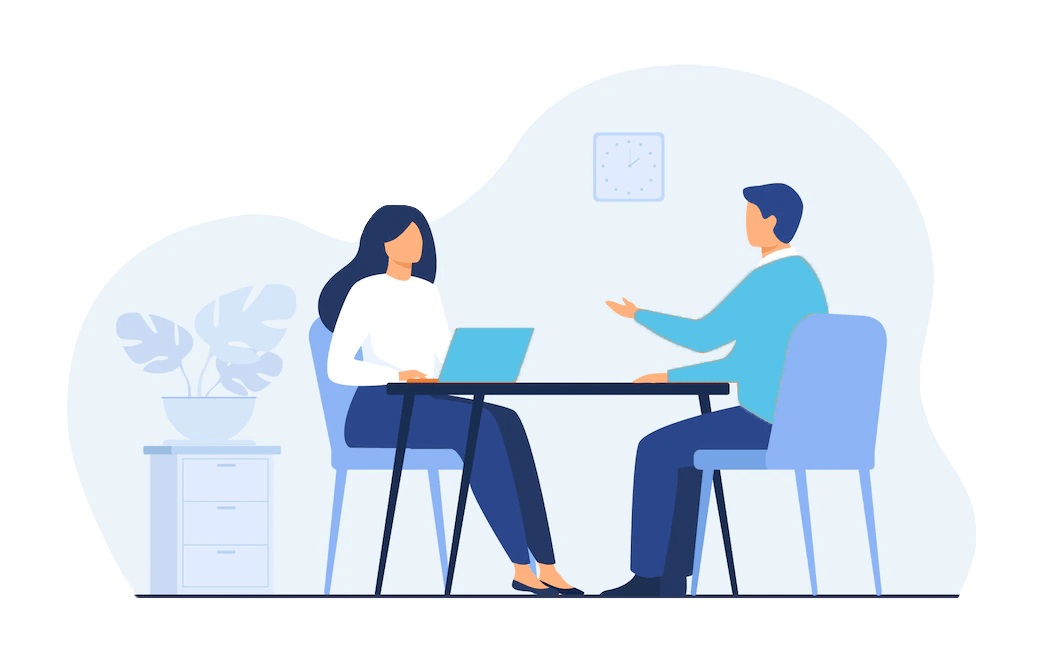 Our mission is to bring everyone the inspiration to create a life they love – and that includes our employees.
We empower our team to take on the most inspiring challenges of their working lives.
At XD Readers, learning never stops. Whether it's a casual conversation, a XD Readers University bootcamp, or one of our guest speaker sessions conducted by acclaimed local and international speakers, learning is embedded into everything we do. Plus, every learning opportunity is open to all—from trainees to folks who have been with us for 10 years. If you feel a program will benefit you, you are more than welcome to be a part of it.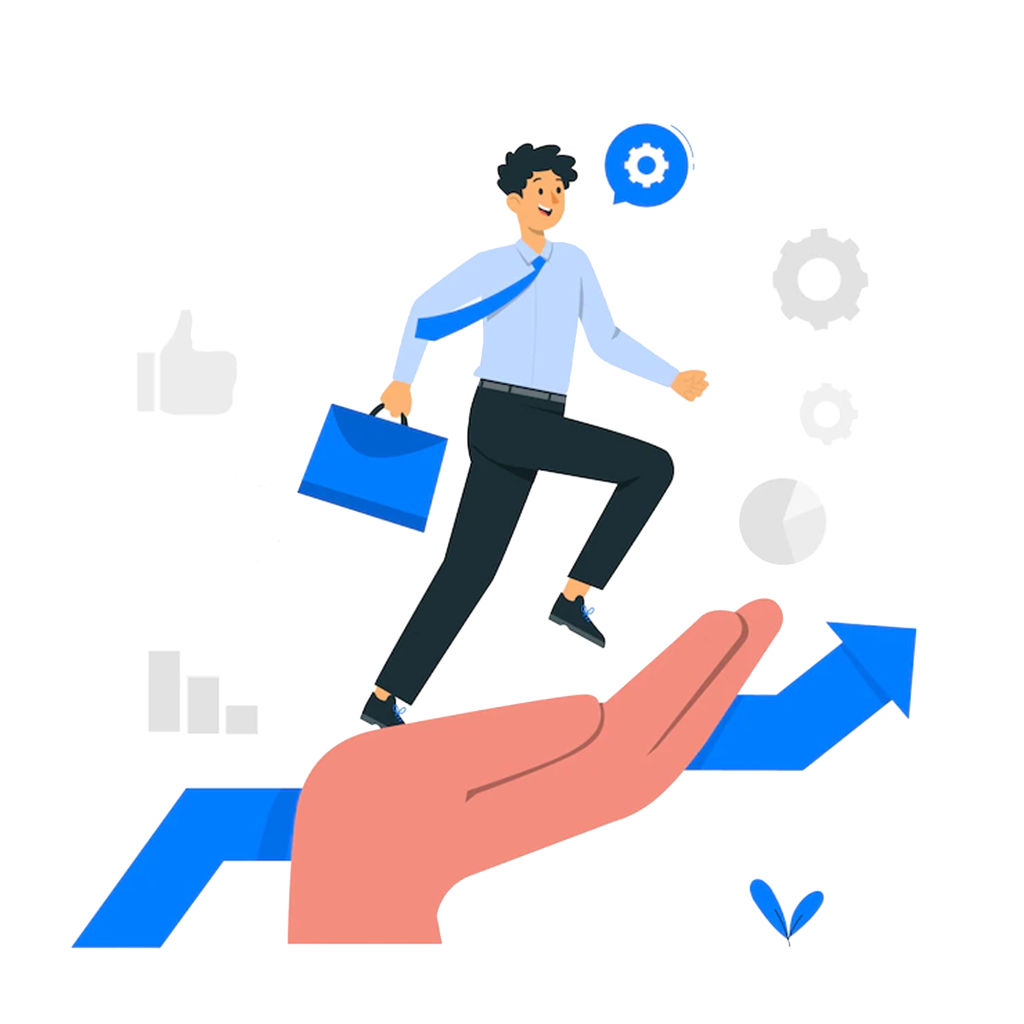 Submit your profile and we will consider you in the future.