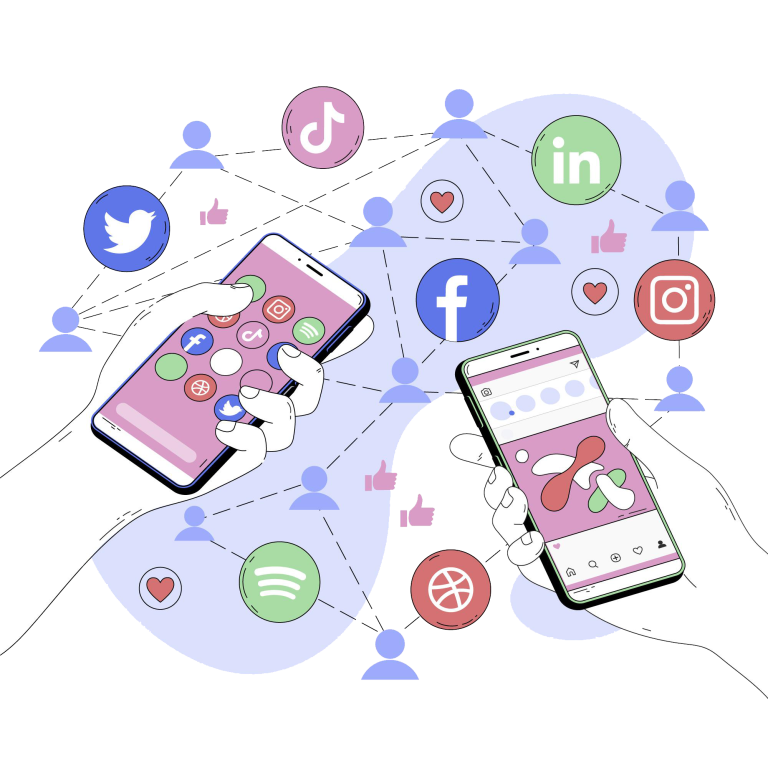 XD Readers has several creative and innovative brains working hard, since video production has lately been considered as one of the useful means to grab customers' attention over social media pages of your company or website. However, using platforms like Youtube is also a fantastic limelight for seeking customers' consideration.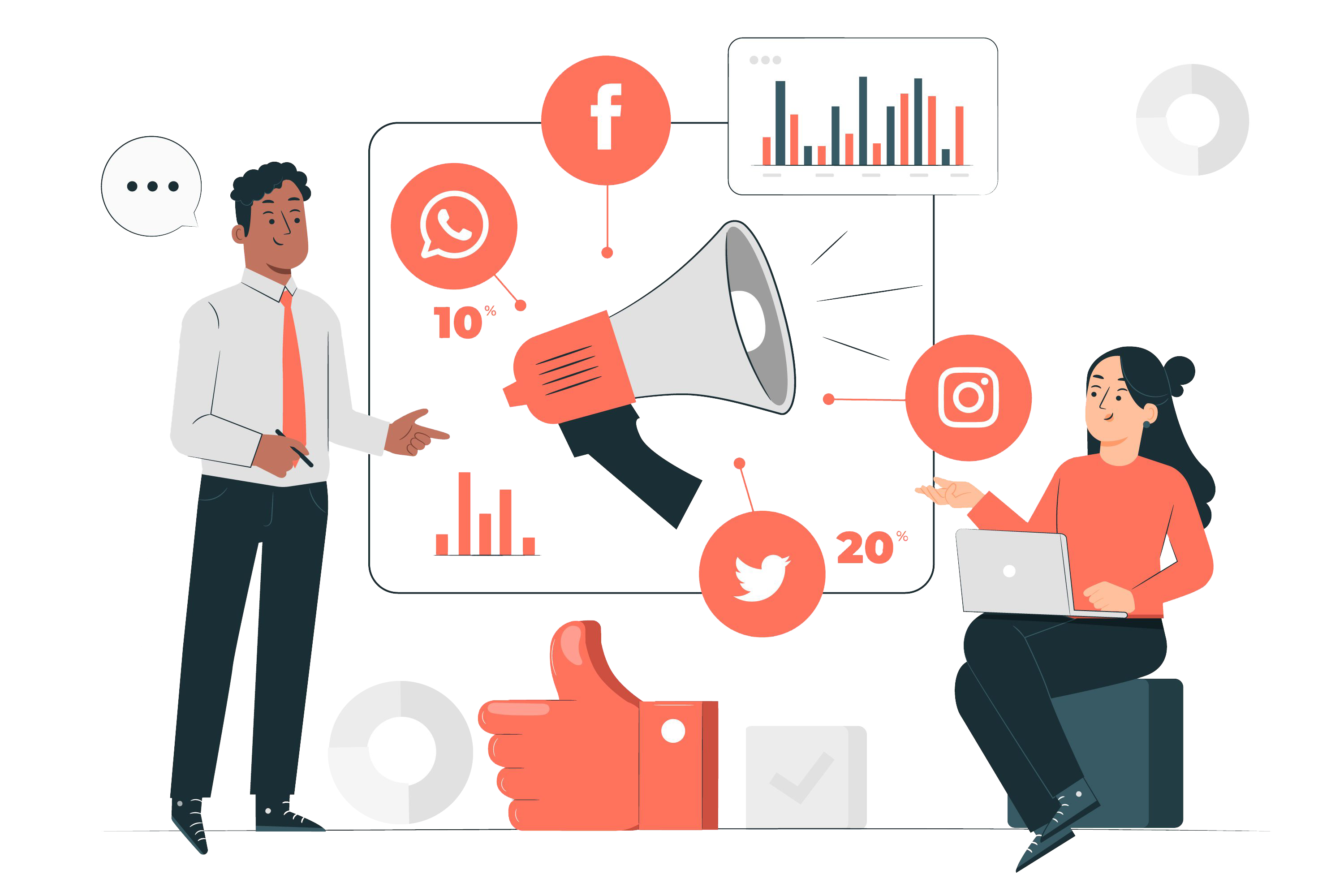 Social media management is challenging yet a very effective means of marketing your product or services. We have skilled personnel who have close exposure to this industry and work every possible way out for business owners to develop a friendly well-being of companies with their clients.
Our social media managers work on a strategic plan to make thorough competitive research and brainstorming ideas for content and pages, targeting audience that interests them. However, social media content needs to be regularly posted on media pages, offering valuable compendium of useful information to viewers, which might solve your target audience's ambiguities.
Similarly, XD Readers uses social media for website promotion and traffic generation, tracks competitors, keeps surveillance over their activities and tries to bring something unique and improved so that your customer approaches you rather than your competitors.
Social media marketing and management is one of the principle tools of digital marketing. It needs to be handled with care and passion, therefore, at XD Readers; our team of young and proficient social media marketers and managers know how to handle the industry. They work in their exclusive ways to help generate more web traffic via carrying out social media activities frequently.
Over the past decade, social media marketing has been one of the powerful tools to interact with your customers directly. There are many other brands in the market, which are already communicating with customers in the most direct way, therefore, if you don't communicate them directly via social platforms such as twitter, Facebook etc, your company might not proliferate. In order to seek customers' attention and divert their mind towards your web, a number of interesting tactics and strategies are used by our social media marketers; one of them is video production for social media pages.