We understand the fact that article writing is different from any other piece of writing and requires a bit of formal tinge in it. XD readers propose articles for several platforms such as newspapers, journals or company's individual websites so whenever you are searching for an unusual article writing, we are up-and-coming to serve you with our latest and unique formulation of writing articles using strategies and integrating jargons which would grab readers' attention and bring additional traffic to your web.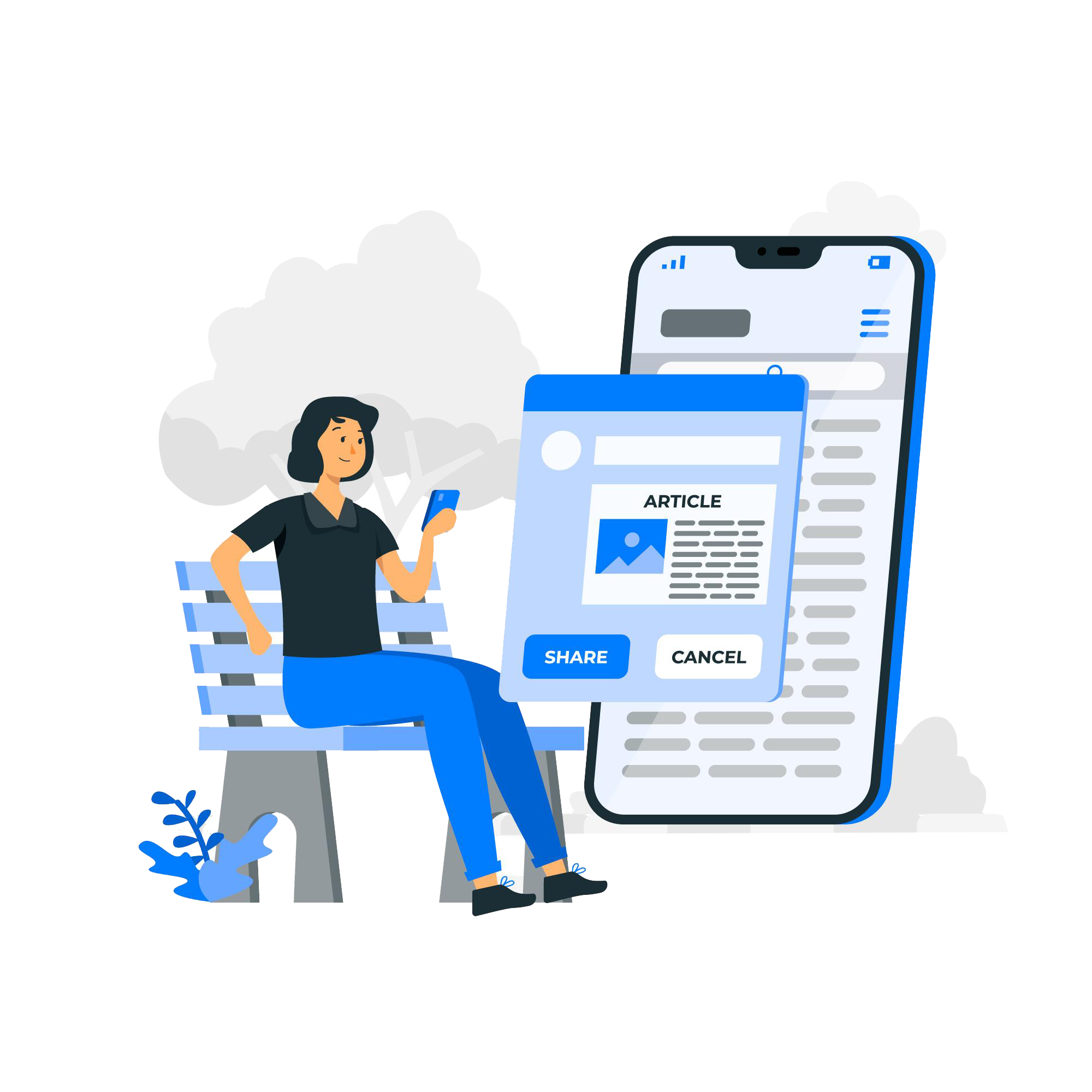 We consider things such as the platform where the article is going to appear – magazine, newspaper, website etc, the intended readers – students, corporate people, teenagers, adults in general etc and the aim of the article – to advise, suggest, inform, compare or contrast are the deciding factors for an article's level of formality and decorum.
Our team considers all the dos and don'ts in any article writing such as planning and formatting techniques, attractive titles, remarkable layout, use of formal and semi-formal language or not maximize it for particular audience instead generalized it for all public. We also incorporate statistics and graphs made by our very own editors so that we can give our articles a more furnished look.
Our team is exclusively formed in order to produce quality articles even when the workload is higher; there is no compromise on the quality of finished products i.e. final article to post on any platform. This motto makes us stand out unique and perennial in the market and because of that our organization has made great progress since birth.
An article is basically a formal piece of writing specified for the general public, not abound to a particular group of people. An article can range from formal to semi-formal depending on the target audience. However, the intensity of formalness in any article is based on the type of reader. Therefore, we primarily understand the target customer who we are asked to cater our services and then we produce our content.
XD readers' team includes a number of dexterous and experienced writers especially trained by our professional senior staff to articulate an untainted article for seeking attention from readers end. We look at the format of an article by keeping in mind the kind of audience, the article is being written for.
Our team suggests the eye-catching title for articles, which initiates with opaquely defined starting body of the paragraph, making it attractive so the reader stays till the end of the article. We make every possible effort to give it a touch of amusement in stories of articles to make an article as exciting as possible and to fabricate an element of wonder and keep it going throughout the article.