Blog Posts
Blogging happens to be an extremely interesting yet a very challenging task to perform.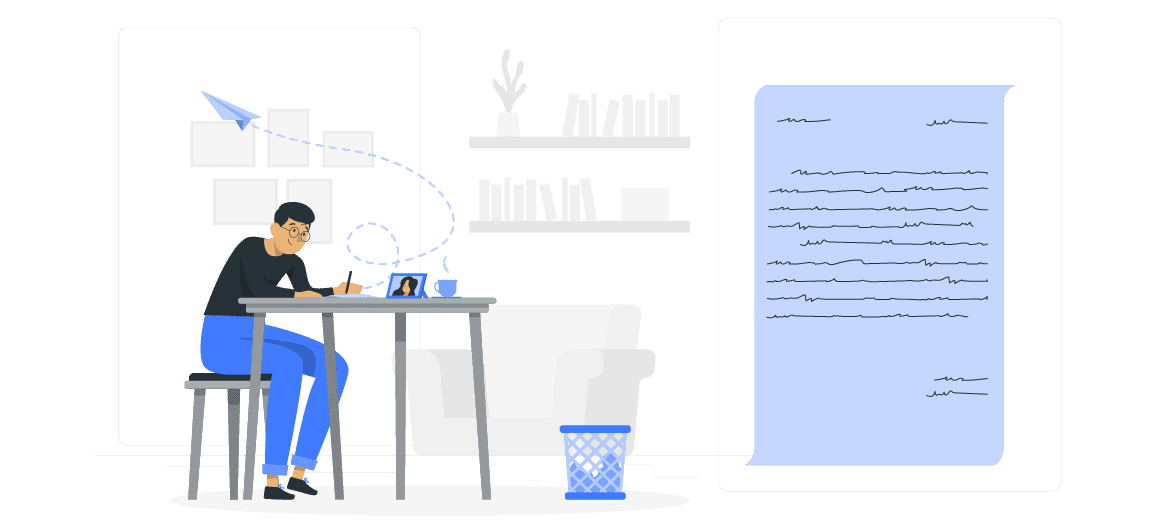 At XD Readers, blog writing is to be done exclusively with innovative minds and creative souls. As there are millions of blogs posted on internet today, finding out a new story and coming up with a unique idea every time is definitely not easy. We provide blogs for website on any generalized or particular topic which requires a great deal of efforts by our writers to first initiate research on it so that one idea does not exhibit repetition or redundancy.
XD Readers' remarkable team of bloggers have keen insight over "how to write a blog" and creative tactics to help meet customers' requirements of blogs for their websites. Our bloggers work day and night, generating new ideas that are partially based on research and establishing an effective medium to communicate the message to the readers.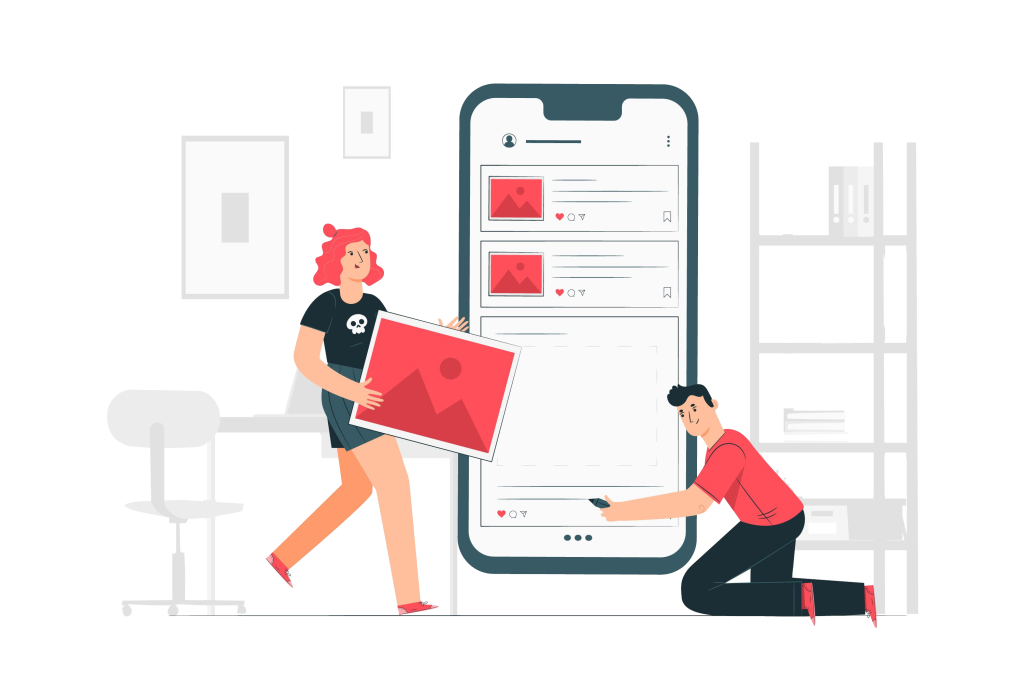 To adjust more fascination to a blog, XD Readers' team of bloggers incorporates booming photos and viable statistics presented via self-made and edited graphs and tables. However, it is an exclusive method to establish strong relations with our clients' and to generate more traffic and readers' engagement to your web.
XD readers' bloggers team happens to be one of the finest teams with professional members, taking a blog post to whole new structure and framework. They focus on amending creativity by the prodigious writing style of the blog, maintaining transition among all the subjects and paragraphs, starting it with an optimistic approach, ending it on a positive hope and most of all leaving there a sense of rarity so that a reader would not help but come back again to read more blogs at your company's website.
All the renowned business organizations have engaged themselves with corporate blogs to build and interact through blogging. From corporate blogs to micro-blogging, XD Readers have proficient writers for all types of blog writing. This makes us different from any other competitor in the market who is selling vague ideas and counterfeit content to companies and entrepreneurs.
The main title of any blog plays a pivotal role in developing a sense of curiosity in any reader so that out of a million blog posts, he/she would click on yours. This can solely be done through making the title of any blog out of the ordinary, reflecting the gist of whole blog post. Therefore, we train our bloggers in such a way to produce the title of blog immeasurably catchy and attention grabbing, which a reader cannot resist but have to read the content no matter what.