XD Readers has moved one step forward in bringing more web traffic to your website and to online businesses. One of the biggest challenges that might come across our way is to make SEO based content appealing to the final users i.e. clients, customers, readers etc. Yet our bloggers and content writers take all the challenges while writing search engine optimized content, making it likable for readers to hang on till the end.
Our SEO copywriters work for two purposes; number one is to please search engine to get awarded with high rankings into Google and number two adding value to the content which will delight readers so that customers will return back to your website in search of value and quality. In other words, our team works diligently to not produce "thin" content, which will definitely get you high rankings to Google but will not establish a long term relationship with all the potential customers.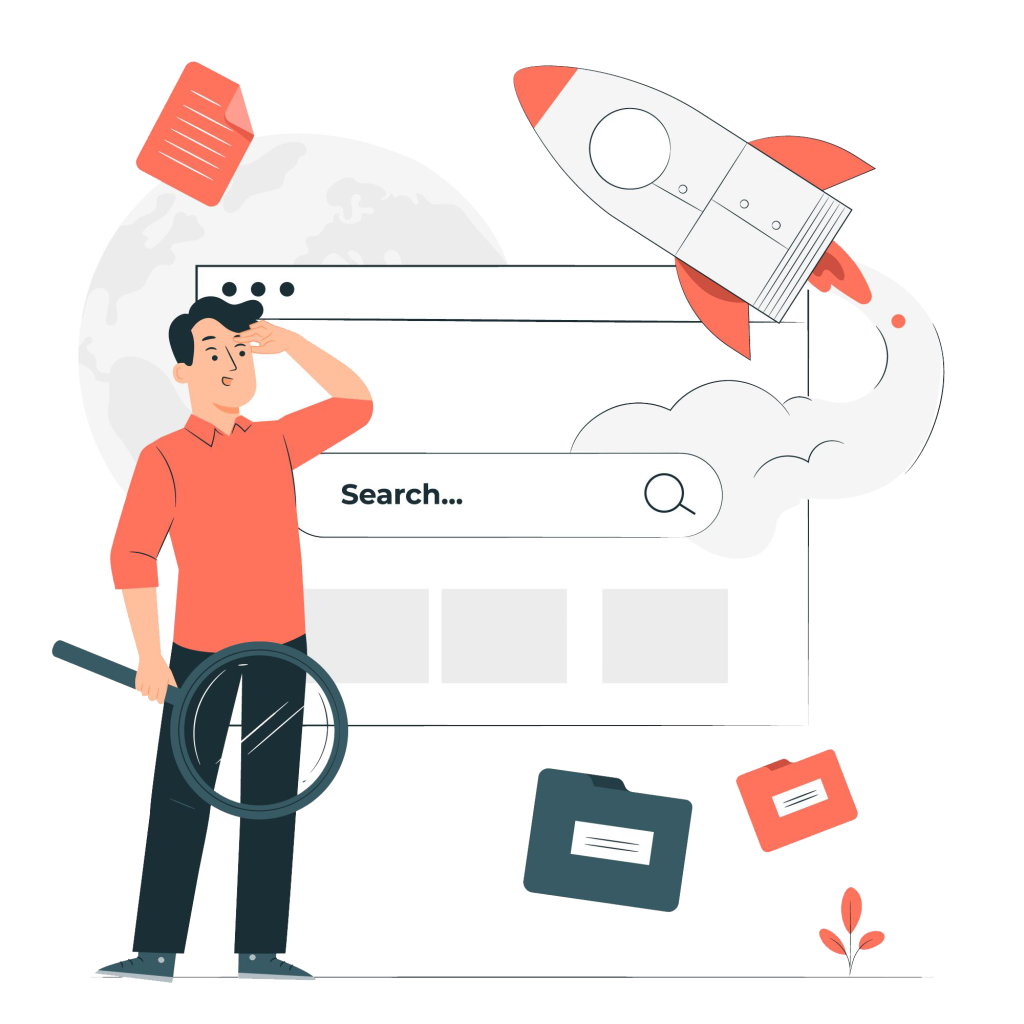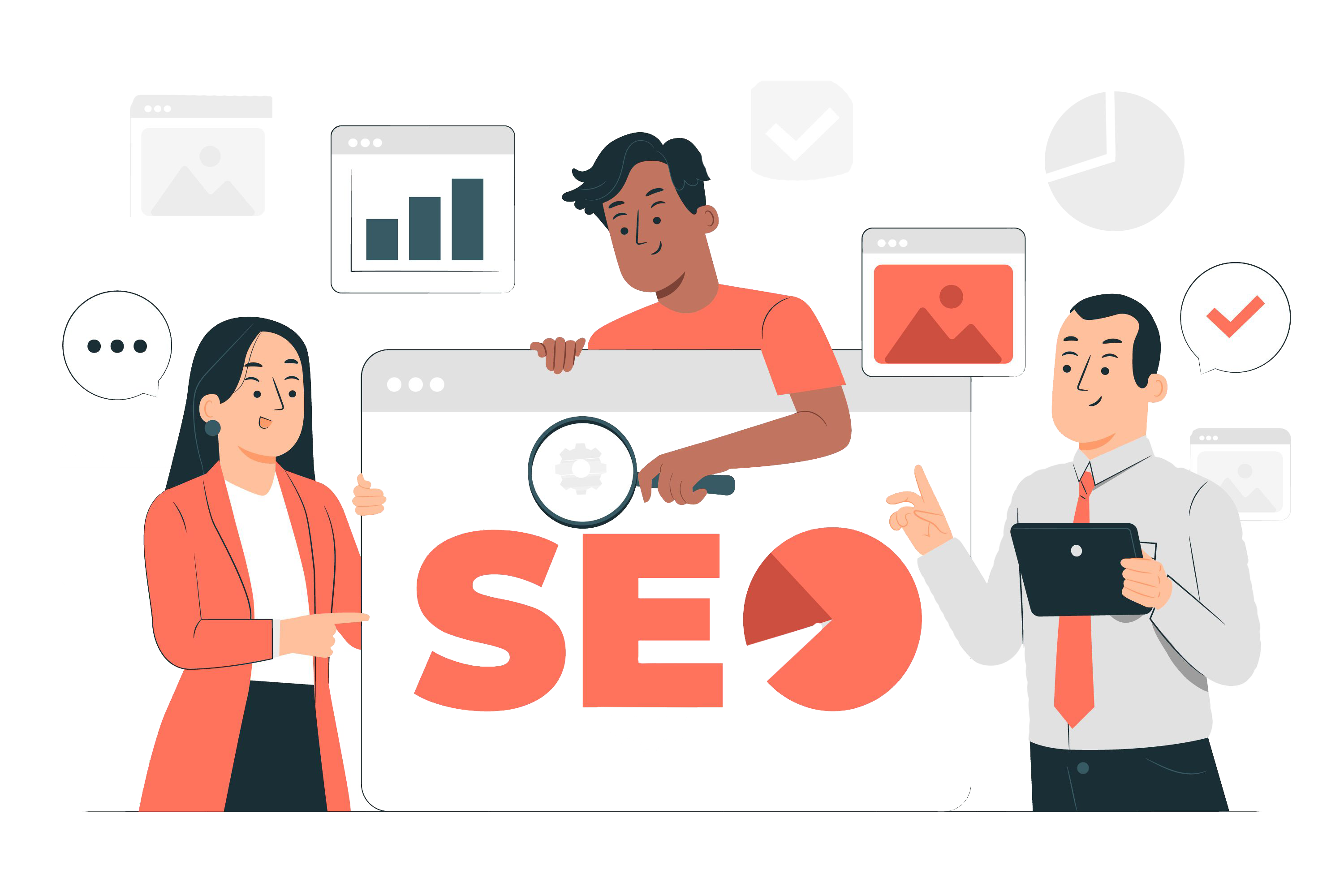 Generating traffic to your web is as easy and difficult as generating content. One of the paramount ways to generate traffic to your web is to search the right keywords and incorporate them into your content. However, it is not that simple. Our SEO copy writers do hours and hours of research over finding the right keywords and integrating it into the work.
SEO based content requires much more transition between its paragraphs and sentences than any other form of writing. This is because using a number of keywords over and over again makes readers lose their interest over the subject, and instead of staying till the end, a reader leaves any excellent piece of writing in the middle and never desires to come back. Even so, our team of consummated and skilled SEO writers grips readers' consideration from start till the end of writing which in itself is a great achievement as a writer.
Our SEO copy writers take care of keyword optimization; to know the maximum placement of keywords in any content in order to rank it high on Google. Even a high ranked keyword cannot show repetition more than a specific amount, since Google allots Red Flag to the content and rankings of website automatically turn down without any prior warning. In such cases, company's reputation might be at stake.
In a nutshell, using keywords does not make your content burgeon into Google rankings; however, using them correctly at correct time can definitely make a substantial divergence. We know the importance of incorporating these keywords correctly to turn any ordinary or low-ranked content to a perfect embodied content. Yet, our content is not dependent on keywords to rank high into search engine, rather, we emphasize on quality driven writings generally.
Our Search Engine Optimization Core Services Include:
ORGANIC SEARCH
In Web search engines, organic search results are the query results which are calculated strictly algorithmically, and not affected by advertiser payments.
ON-PAGE SEO
On-page SEO (also known as on-site SEO) refers to the practice of optimizing webpages to improve a website's search engine rankings and earn organic traffic.
LINK BUILDING
Link building is the process of acquiring hyperlinks from other websites to your website.