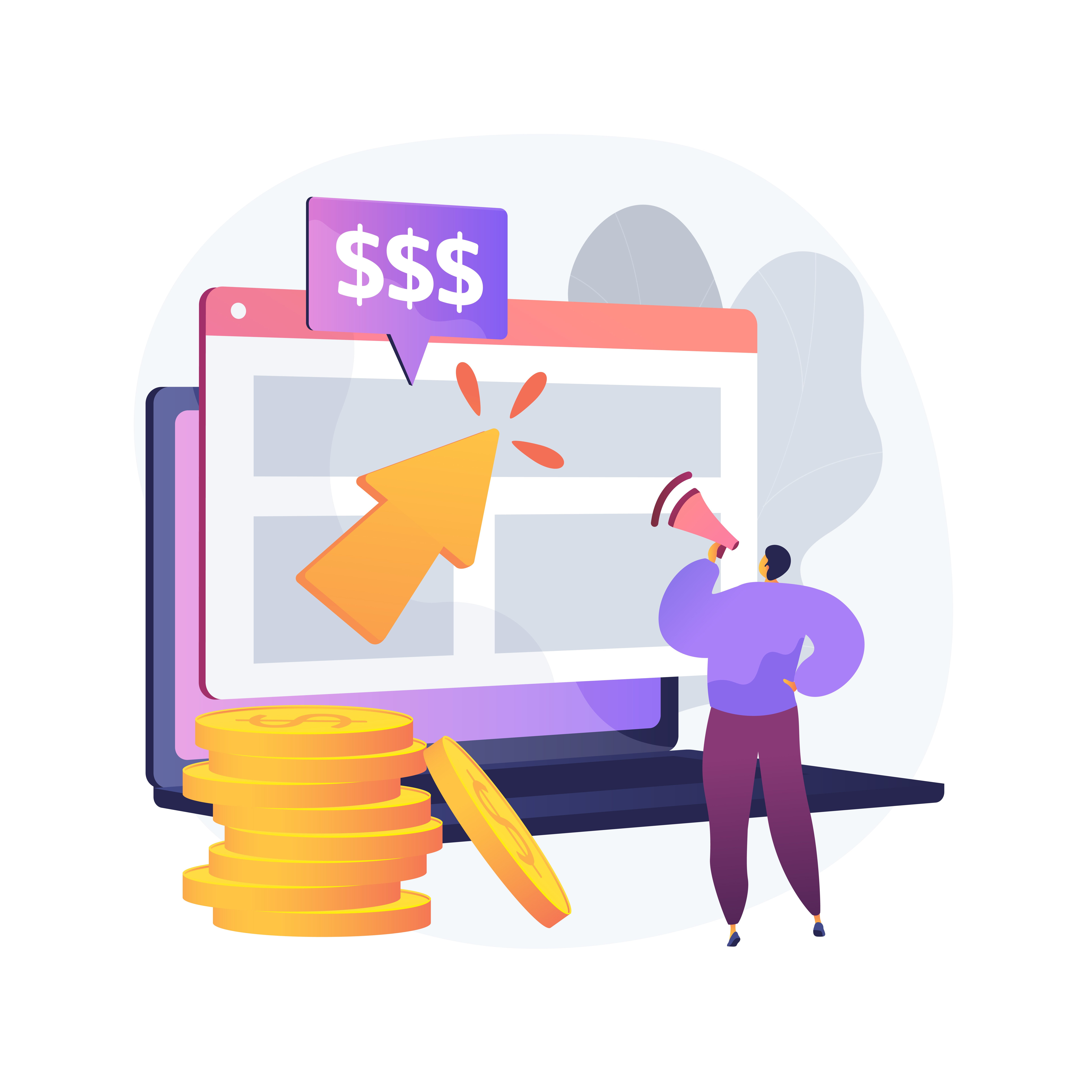 Our PPC campaign strategies are entirely designed to meet the needs of our clients and their market conditions. We provide you with a leads that keeps your sales team busy. We provide up-to-date Pay Per Click management services including, Paid Search Ads, Display Ads, PPC Remarketing, Social Advertising and Video Advertising.
We deliver results that help to achieve the business objectives of our clients. We manage each of our clients' accounts on a daily basis and constantly monitor bid prices and budget to make sure we are maximizing ROI on each penny spent.
Our outstanding PPC results are due to the complex approach which includes a detailed overview of our client's business and aspirations for Pay Per Click advertising, as well as review of all the options and recommending of a prioritized list of paid activities. We also suggest improvements to your landing pages and messaging to make sure we have maximum conversions.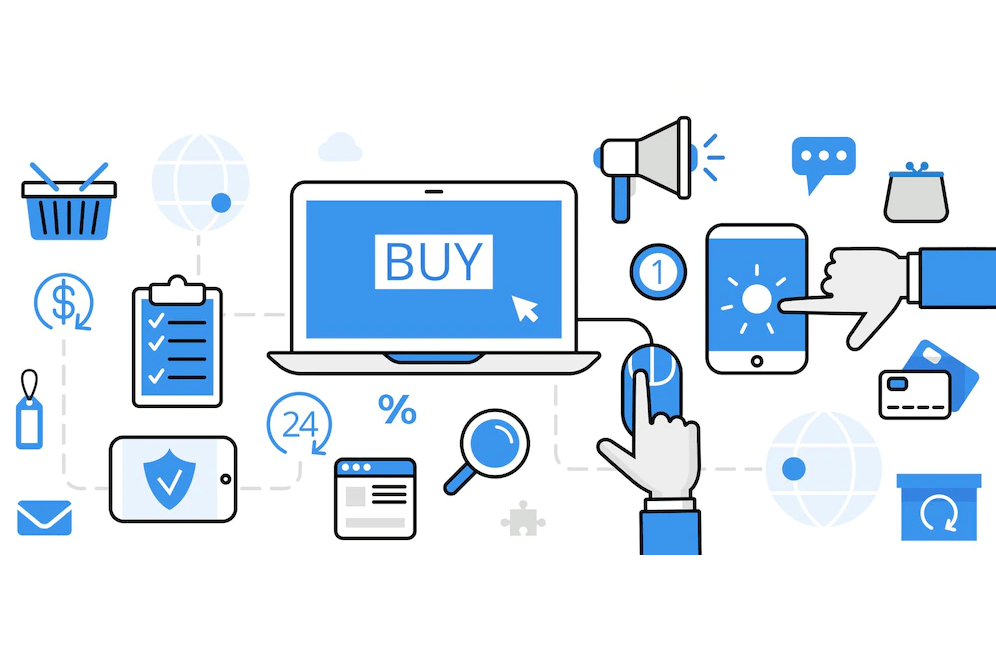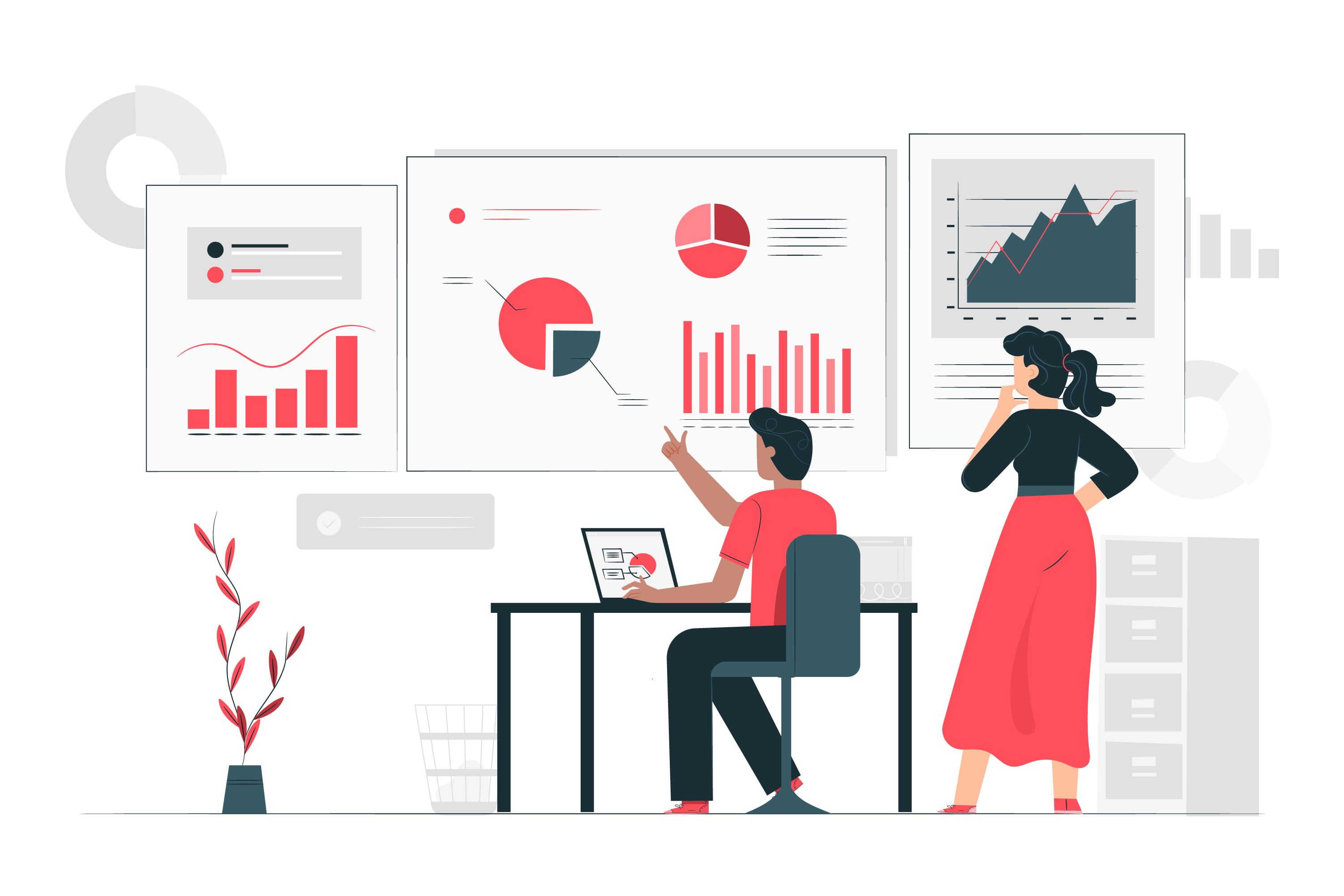 XD Readers is available to assist you in any manner we can. We'll tailor a plan to your requirements and walk you through creating and maintaining your adverts.
Also, here are just a few reasons why you should choose us:
1. We have years of industry experience and know how to achieve success.
2. There's sure to be something among our many offerings that will hit the mark.
3. We always welcome a challenge!