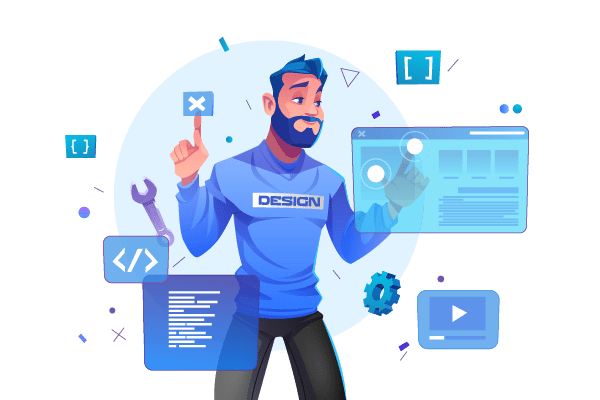 Our approach to a successful project begins with the project vision. Our team of experts holds extensive discussions with our clients to understand the scope, objectives, and needs of the business. Once the project requirements are understood, our team provides technical consultation regarding the ideal blend of technological solutions suitable for your business. Then we move on to software architecture & prototyping, where we aim to forge an extremely efficient, versatile, and scalable software architecture that ensures unimaginable application performance.
Next comes design and development; our creative teams work together to create an elegant interface that not only stands out from the crowd but functions beautifully. By keeping our clients engaged throughout the product development phase, we are able to create business-focused apps. Once the product has passed its development after rigorous testing, we initiate deployment by evaluating the product holistically for efficiency and effectiveness. After deployment & integration, our scalable and well-defined maintenance and support services ensure that your solution operates without any issues for years to come.
Backend development is the cornerstone of web development. While the frontend is more or less responsible for delivering a satisfying graphic user interface, the backend ensures flawless execution of the server-side of your applications.
At XD Readers, we don't mess around with backend development. Flaunting extensive knowledge of project development approaches, our seasoned web development professionals produce ground-breaking results. We believe in agility and employ processes of Scrum and Crystal to ensure that project functionality is in sync with the user experience.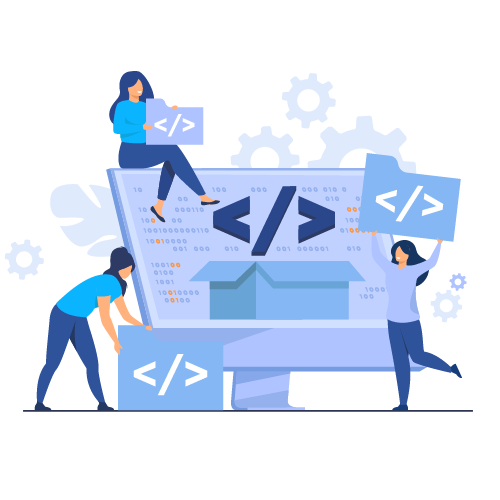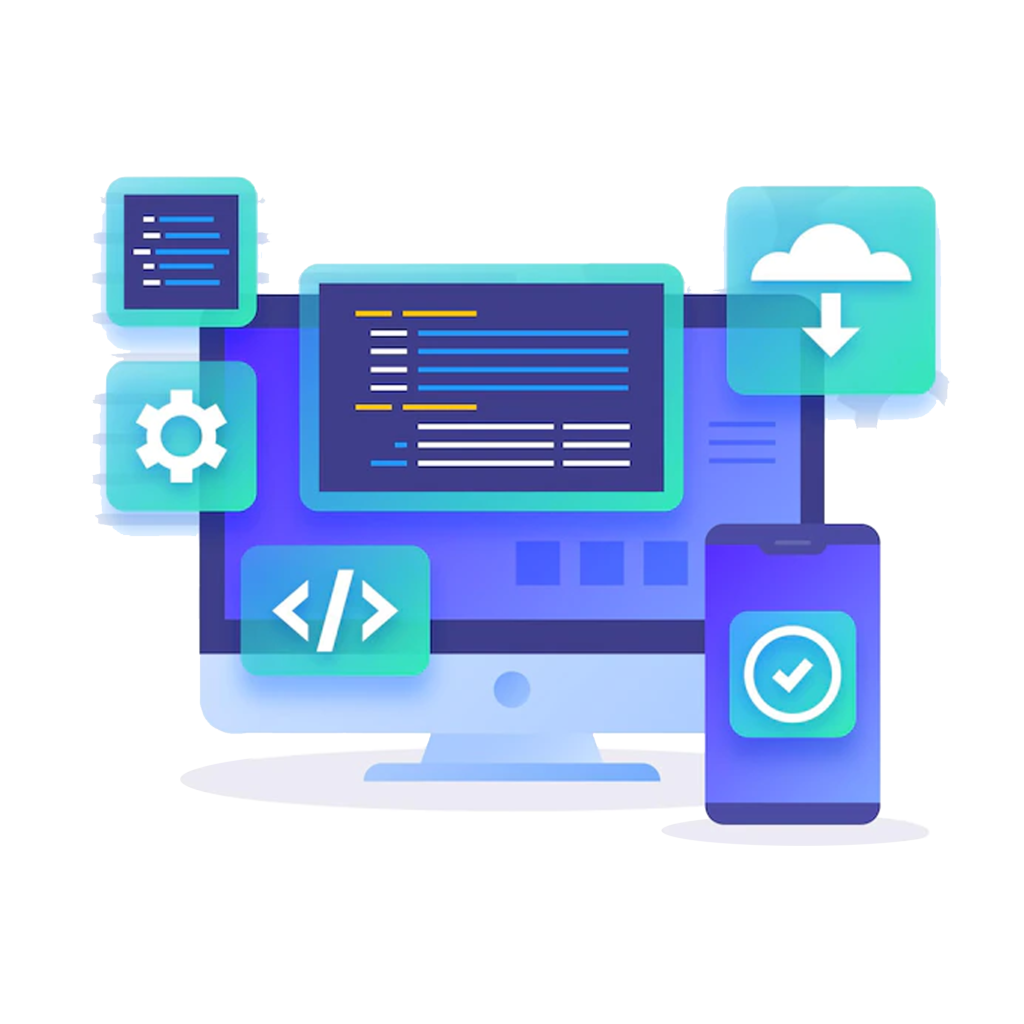 If you are looking for clean and maintainable code, look no further. If you want an elegant interface that stands out from the competition and is functionally sound, we can help.
With the end-user at the center of all the design considerations, we provide a distraction-free and yet seamless user experience. User experience is at the heart of our development; we believe in creating applications that deliver value to your business.
At XD Readers, the security of your web applications is not an afterthought. It is front and center throughout development and deployment.