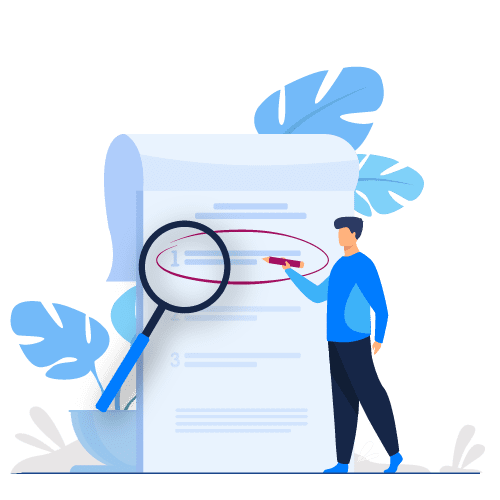 Our writers' main aim is to be descriptive and sound professional while writing a whitepaper.  As it has huge differences in style to any other form of writing, a writer needs a business insight in writing marked by comprehensiveness. Conversely, all of our writers are trained in such a way that they are well aware of crafting a whitepaper with the level of expertise.
Writing a white paper requires professional expertise and formal exploration of language as it is unique in itself and different from any other styles of writing. XD Readers have hired highly experienced writers especially to deal with this type of writing, making you stand out unique among market and customers/competitors as an expert in your field. Our team profoundly understands the purpose of writing a whitepaper and deals with it accordingly, not compromising on quality and quantity of writing, meeting end demands of customers with great proficiency.
Like any other piece of writing, the starting of a whitepaper is also meant to be captivating. Our team uses the sense of intrigue, throughout the whitepaper writing to have readers' interest as this formal piece of writing can be immensely boring at times.
Our team emphasizes on the value added for customers benefit in a white paper. Since, it talks about readers' advantage and profitability from top to bottom, a reader will never leave it in the middle, making him/her stay for a longer time on the web page. Our writers do it by stuffing whitepapers with useful tips and information that will benefit reader from all sides.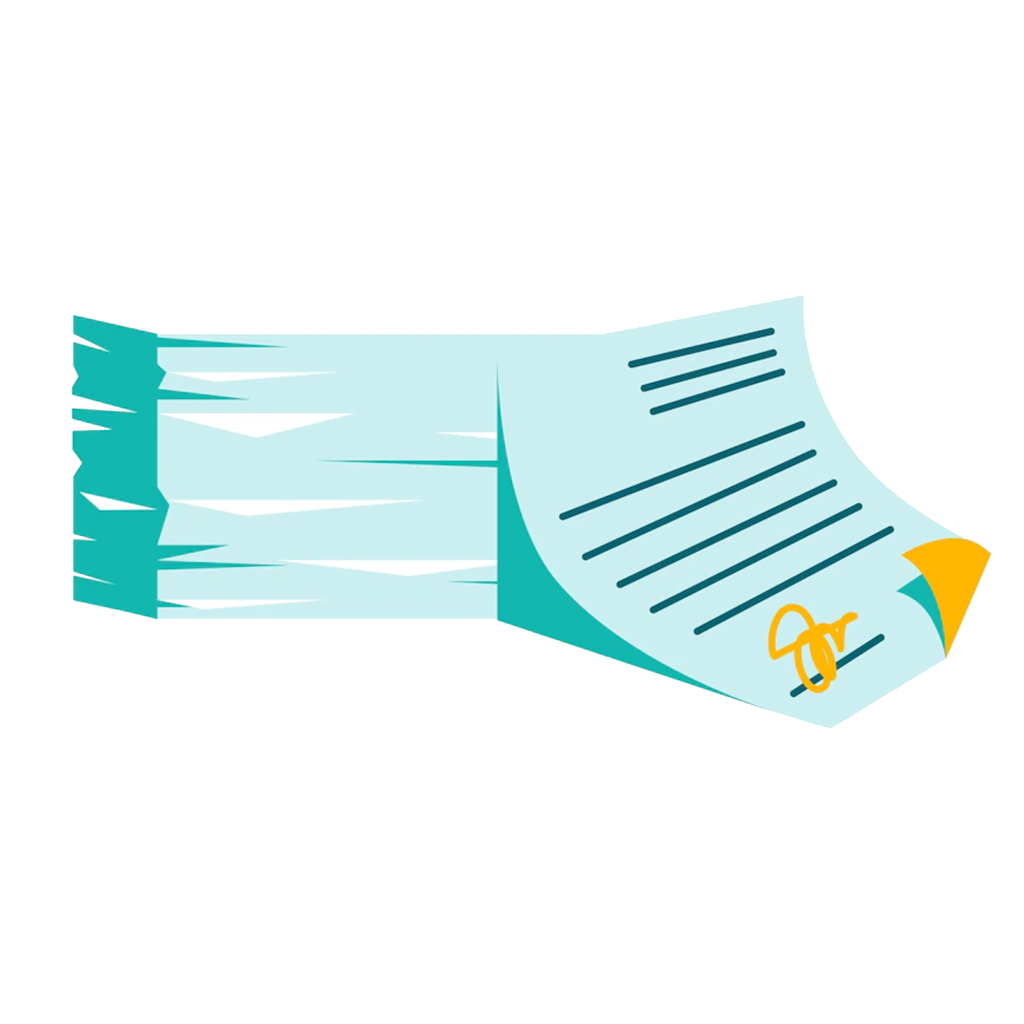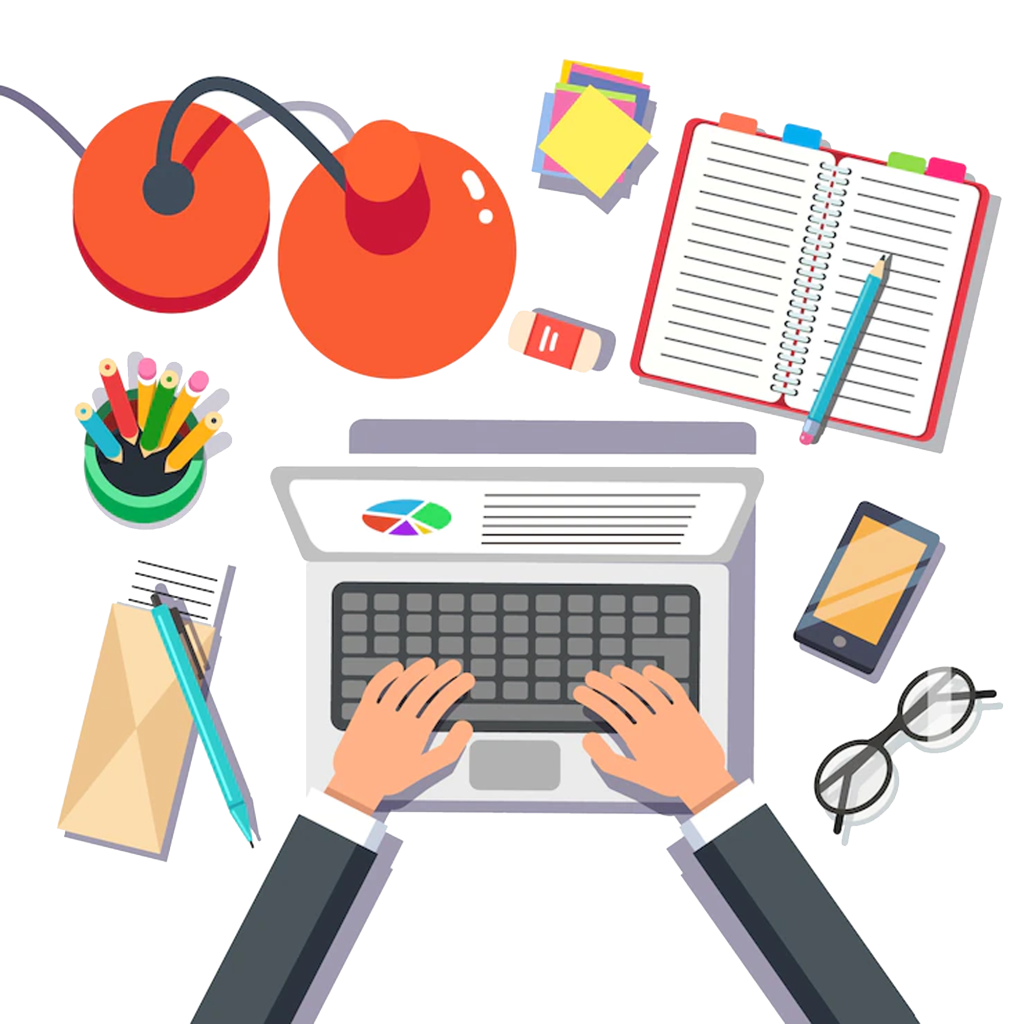 Whitepaper writing for any organization is difficult and can lead to ambiguity in various cases. In order to eliminate the confusion, our writers organize the whitepapers in a very palpable and obvious manner, assuring the flow of paper and transition between paragraphs is smooth and sleek.
We believe in "writing first and editing afterwards" strategy, which is the sole success of our white papers' popularity. Our writers proofread three times before forwarding it to senior staff, where it is rechecked and proofread again to eliminate even 0.1% of probability.
Whitepapers are influential paraphernalia as they generate more credit to businesses than any other forms of marketing strategies. Therefore, our teams uses tactics to properly organize a whitepaper and leave no space for mistakes so that a customer would inspire more and stick to the business or organization, showing sincere interest to benefit your services.