Let Our Experts Write Your EBook
XD Readers' primary goal is to make eBook writing valuable enough to be read and understood by every general public, however, the secondary goal is to make it worthy that the readers would share it with others.
Due to advancements in science, writing an eBook has been a piece of cake. Then again, the real trouble is to make your target audience read your eBook. For that purpose, XD Readers have been employing useful and meaningful tactics while writing eBooks for its clients to help accomplish clients, organizational goals.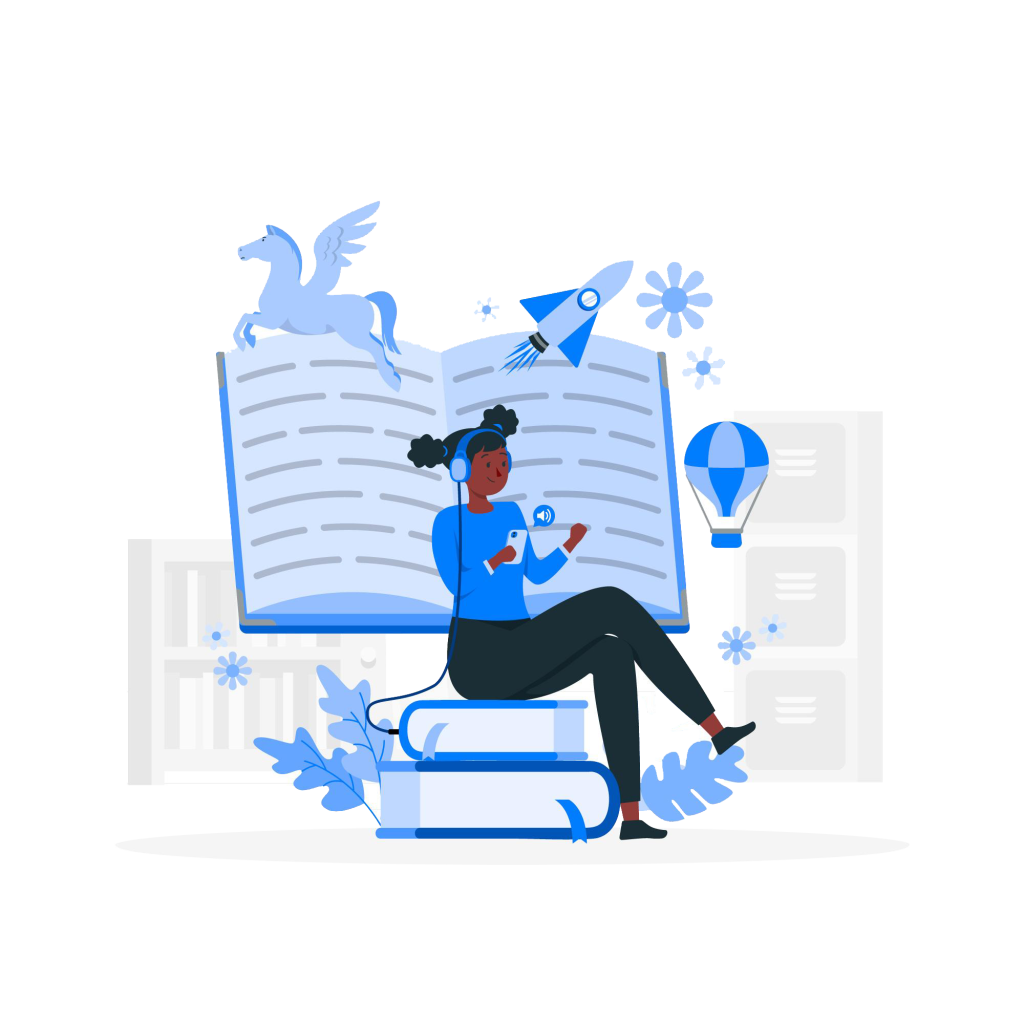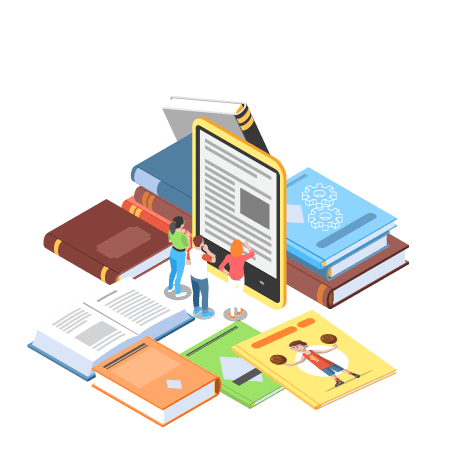 An eBook includes a comprehensive study over any particular subject that you have discussed on any of your website blog. The depth and profundity makes eBook different from any other writing. In many cases, eBook can be considered as really boring as there is only one theme which it follows throughout the book. So to get the readers glued is becomes difficult in almost all scenarios. But our team of writers smoothly makes readers stick to your eBooks till the end.
XD Readers' eBook writers write such comprehensive and thorough eBooks over one topic that allows you organization to be a thought-leader among your readers. Our eBooks are based on depth research and pondered material over an area of interest that gives readers an impressive look.
By writing an eBook, our team can lead your company to more business advantage and news coverage, resulting in popularity and hyping up traffic to your website. EBooks generate deeper relations with readers as they get to spend more on your website in reading vast oceans of useful information and analytics on a specified area of their interest. Hence, our professional writers produce eBooks, keeping in mind the ultimate goal of the organization.
XD Readers has an assiduous team of eBook writers which are qualified for eBook writing and experienced at the same time. Their work is explicitly based on huge research and readers needs, so as to provide an insight in writing and fulfill them.
Market demands professionals in eBook writing as it is not a one man show. However, XD Readers' In short expert and skillful writers can do it without any frowns or scowls. We make professionalism as our number one priority and our team takes professionalism and your future extremely seriously.